Welcome to the blog of Tropical Rivers, the tour company that takes you to explore the most fascinating corners of Costa Rica! In this space you will find detailed and relevant information about the areas where we offer our tours.
Join us and get ready to discover the beauty of this tropical country!
​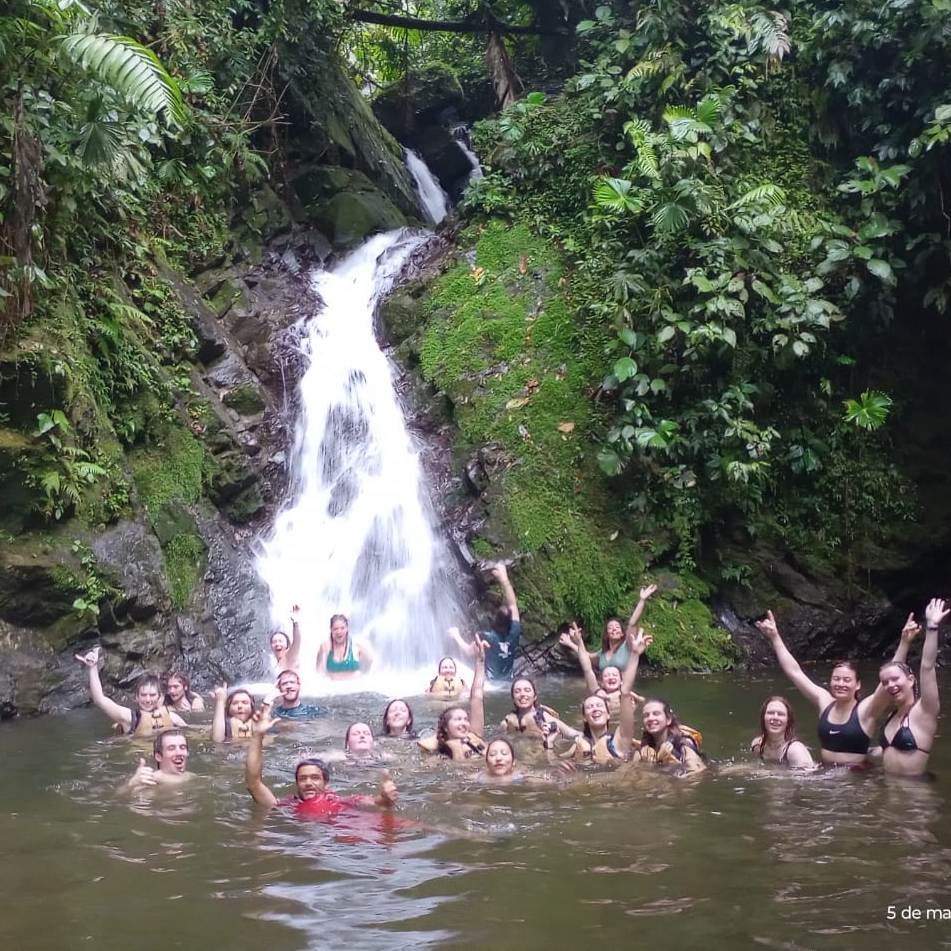 In Costa Rica, there has been a long and controversial debate surrounding the construction of a hydroelectric plant on the Pacuare River, one of th...