Welcome to the blog of Tropical Rivers, the tour company that takes you to explore the most fascinating corners of Costa Rica! In this space you will find detailed and relevant information about the areas where we offer our tours.
Join us and get ready to discover the beauty of this tropical country!
​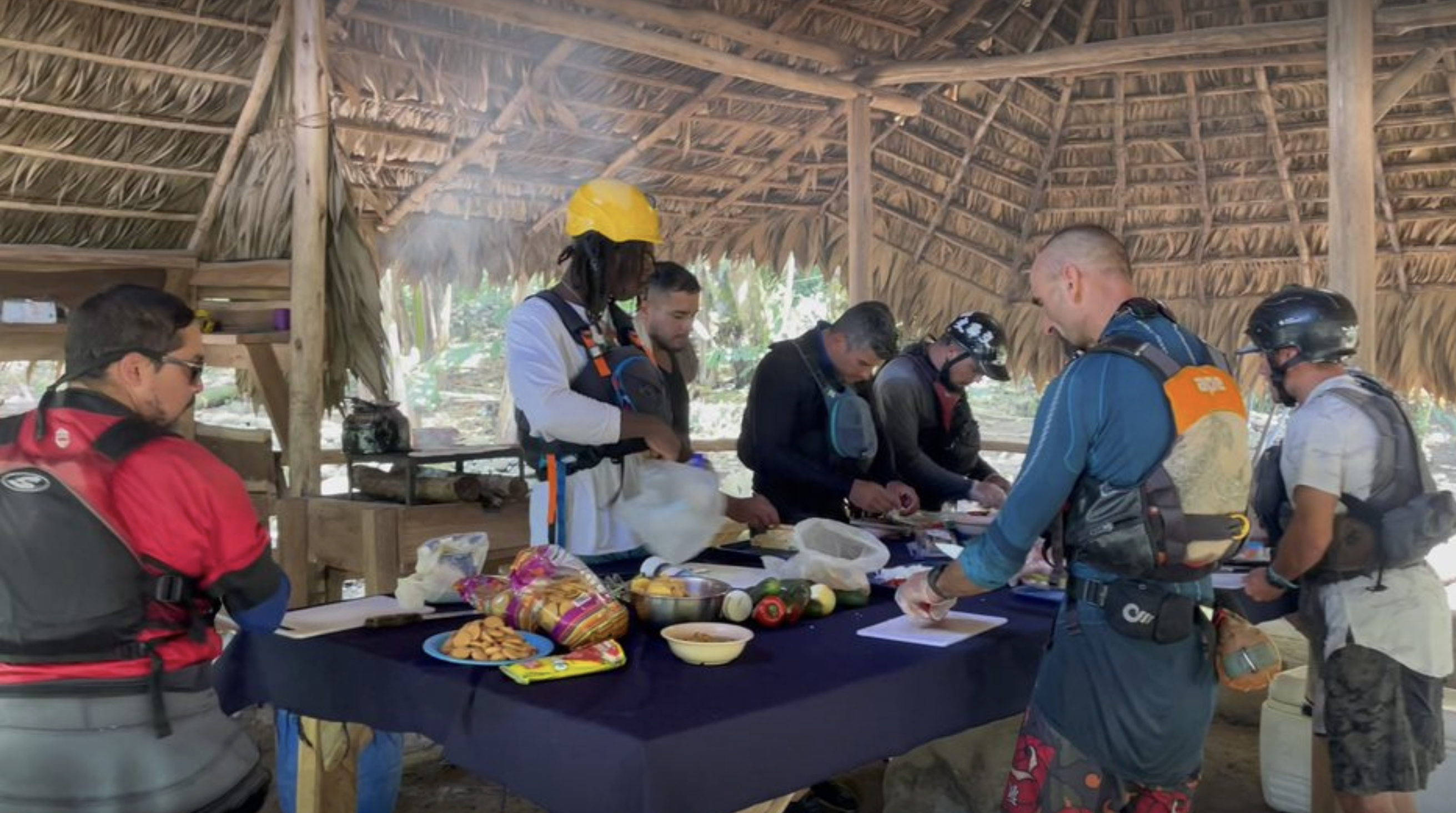 I admire them because they face daily challenges that they can't even imagine, each group and each day on the rapids is completely different. But t...