Slide
Get ready for
Adventure.
Water.
Adrenaline.
Fun.
much more....
TROPICAL RIVERS
Tropical Rivers
& Adventure Tours
Looking for rafting in Costa Rica?
Tropical Rivers offers fun and exciting Costa Rica rafting trips for all ages.
Costa Rica is one of the world's best whitewater rafting destinations, thanks to an abundance of free-flowing rivers. These beautiful tropical rivers flow through exotic jungles, letting you experience extraordinary natural wonders and wildlife on action-packed adventures.
Try the thrilling Class 3 and 4 rapids of the famous Pacuare River or the milder Class 2 and 3 rapids of the Reventazon River, Florida section. If you are looking for a calm float trip for the family, there's the El Carmen Section of the Reventazon River. Near Quepos/Manuel Antonio, we offer Costa Rica rafting tours on the El Chorro section of the Naranjo River. And in the Guanacaste province, raft the beautiful Corobici River on a tranquil float trip or in exciting whitewater upriver.
Our internationally certified rafting guides are some of the most experienced in the industry and uphold the highest standards of quality, safety, and service. Come rafting in Costa Rica with us for an unforgettable adventure on one-day or multi-day trips!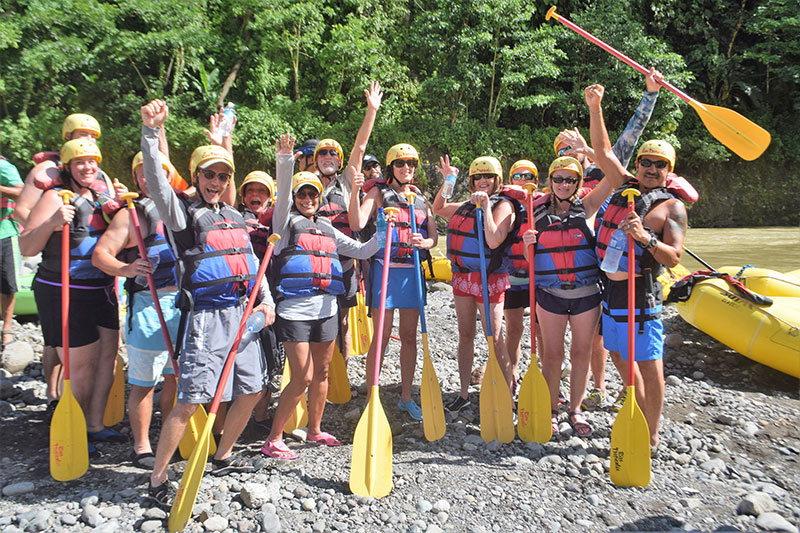 Most Popular Costa Rica Rafting Trips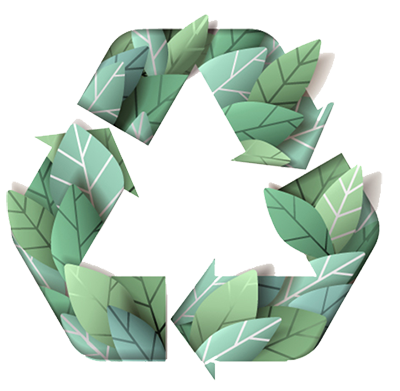 Sustainability is more than
a buzzword.
We are inspired by a love of nature, rivers, community, and shared global collaboration to support positive solutions for people and the planet. We practice sustainability not because it is fashionable but because we love Costa Rica's natural places and want to share their wonders with people. 
When you stay at our unique Pacuare ecolodge on three-day, four-day, and five-day trips, you can plant a tree with our reforestation campaign. Ask us about it!
Randall was the best. We felt very safe and entertained the entire time. Will definitely recommended!
The 2-day raft trip surpassed our expectations and was the highlight of our amazing trip to Costa Rica. The guide made this trip as awesome as it was! He was funny, informative, fun, made us feel very safe. Thank you
Ron & Amy
Deerfield, IL USA
More than, expect. Food was 5 star. Fantastic!! Surpassed expectations! , Enzo and Ricardo are first class.

Janice
Black Creek, BC Canada
It was a lot of fun. Great food. Really enjoyed the river. Our guide was great! He had a lot of knowledge about the area and felt very safe and confident. Thank you!

Nate & Abby
Las Vegas, NV USA
Jorge was outstanding. Above and beyond all expectations. We travel often and this was one of our best experiences!!!
Steve & Shanny
VA Beach, VA USA.